Financing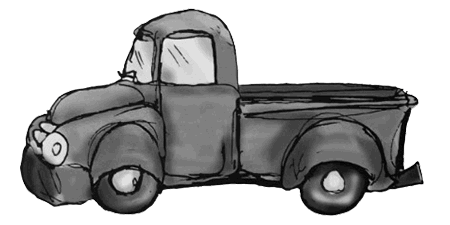 If you would like to have the information for a specific vehicle auto-fill on this form, find the specific vehicle you are interested in by clicking
here
. Then after opening the listing for that vehicle there is a button in the left column that says Apply for Financing. If you don't have a specific vehicle in mind and want to get pre-approved then fill in the form below without the vehicle information. Thanks!
---
---
---
Consent and Additional Information
I would like to apply for financing and by submitting this application, I authorize you to investigate my credit, employment and residence history as necessary to obtain loan approval.